About Moving America USA, LLC
Here at Moving America USA, LLC, we pride ourselves on being your Local & Long Distance Mover. We have already performed over 100,000 moves locally and nationwide since 1985 and we are proven experts in the field when it comes to moving, storage and packing services.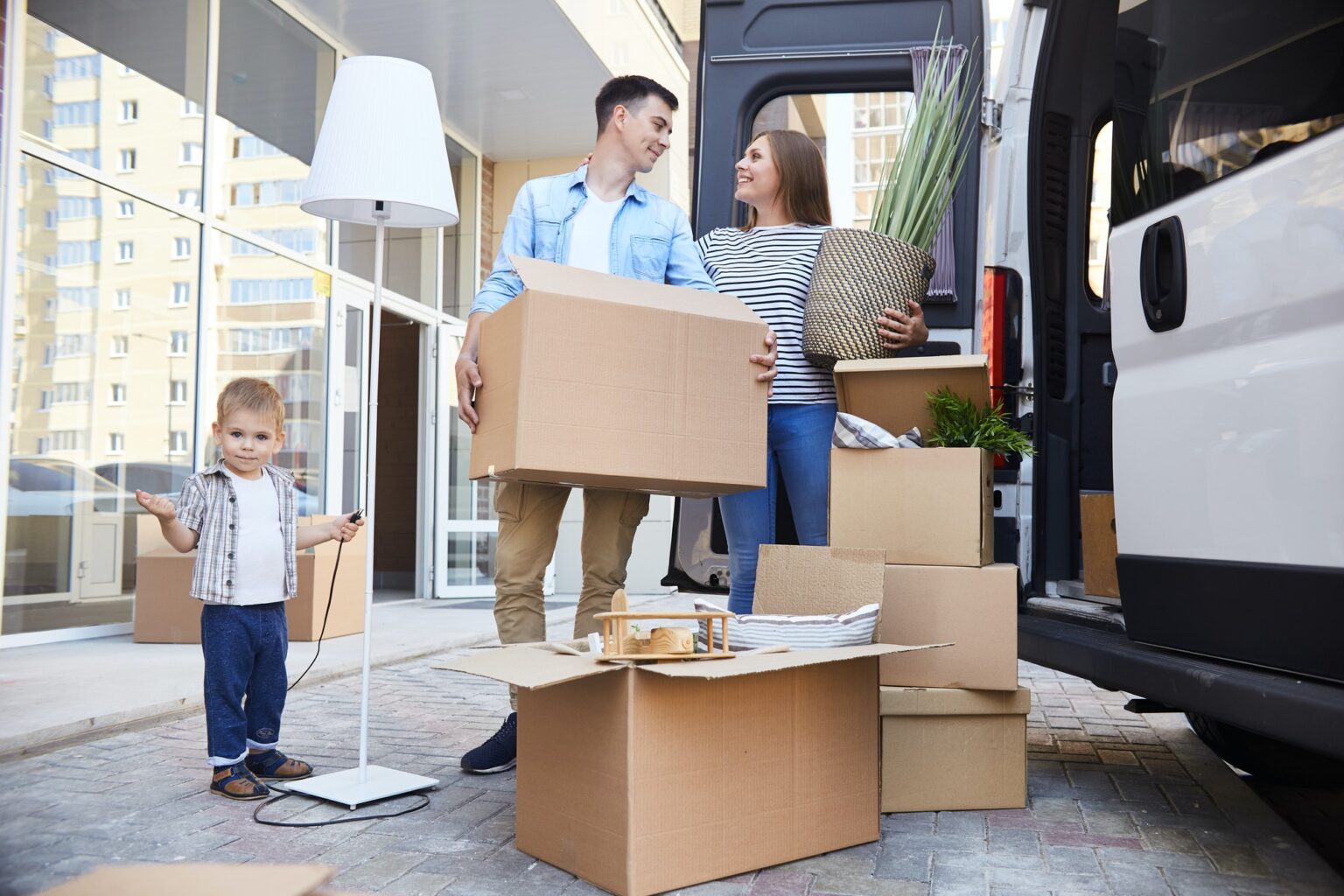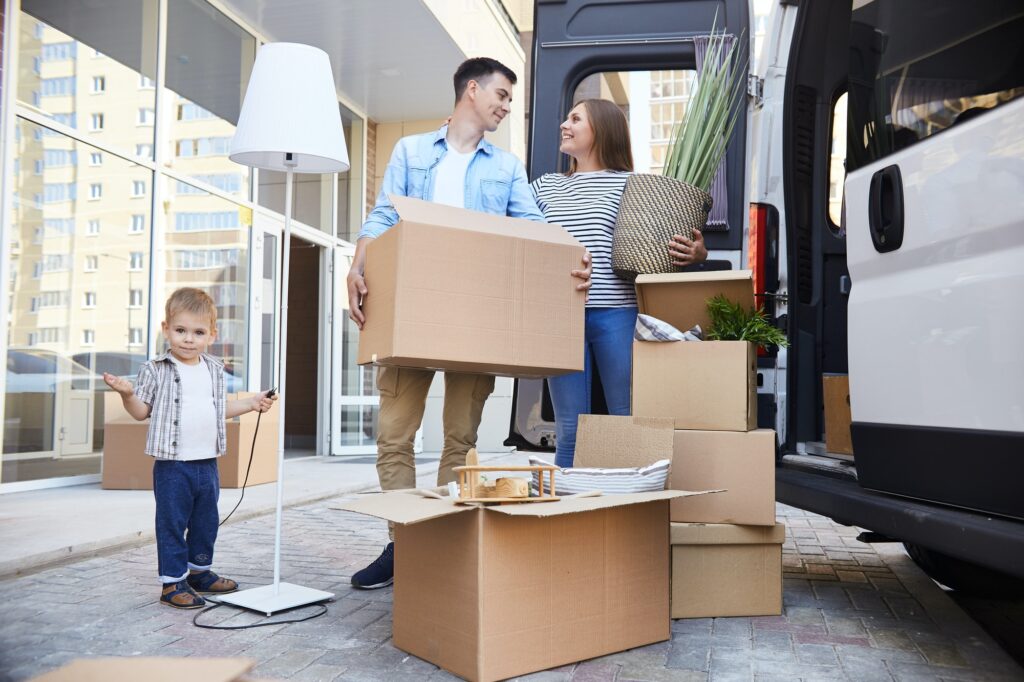 Local Hometown Moving Company
MOVING AMERICA USA, LLC will relocate you either LOCAL and NATIONWIDE with NO HIDDEN CHARGES so you know that the price you see at the start of the job is the price that you pay at the end of the day. We don't charge by weight or cubic feet. We charge you only based on the exact item list you are moving so you are in charge. If the items list doesn't change, your price won't change either.
Most other moving companies will give you a price based on the weight of the items that you are moving or the amount of space that you take up in their trucks. The problem with this is that 80% of the time your price will exceed way over the original estimate and your items will not be unloaded until you pay them the entire new price. How will you challenge their bill? You can't it's their word against yours.
South Florida Moving Guides
Moving America USA, LLC Takes the Guessing Out of Your Move Price. Contact Us Today for We are Ready to Move!
CORPORATE / OFFICE / RESIDENTIAL RELOCATION
If you are planning a corporate business relocation then we can do that for you as well and we always make sure that your satisfaction is our first and foremost priority so you know you can count on us to meet and exceed your every expectation. We handle everything from office equipment, computers, pad wrapping all furniture and expert packing of your files and employee items.
Moving Sucks! We know that moving sucks, so leave the moving to us!
Moving America USA, LLC in Delray Beach offers a large range of moving and storage services to fit your needs.
Competitive Pricing
We charge an industry competitive hourly rate (Flat rates can be given upon request as long as a complete item list has been provided..), we charge a flat fuel cost. All furniture is disassembled/reassembled (with the exception of bunk beds), all furniture is wrapped and padded so it is protected in transit.
Packing Services
Too busy to pack? Take advantage of our professional packing services. We handle your items as if they were our own.
Our Staff
Our staff must pass background checks and be fully vetted before being allowed into your home.
Green Movers
We care about the environment. We recycle boxes and packing materials to help keep the Earth clean.